Locanda Vesuna
Country House Pienza
In the heart of the beautiful Tuscan countryside
Among rolling hills and rows of cypress trees, stands Locanda Vesuna, the ancient home of the monks Olivetani of 1300, beautifully restored and transformed into a romantic hotel.
In 1400 the site was an ancient residence of the Olivetan monks, passed over the centuries into a peasant residence, when it was purchased in 1998 it was abandoned for over 50 years.
The building has been renovated with the techniques of bio-architecture, the water comes from two wells of the farm, and is in Osmosi Inversa that is purified by most of the minerals making it a particularly light water. All this means that the external harmony created by nature finds itself intact within the structure creating a relaxing and pleasant environment.
Let yourself be conquered by the sweet Tuscan hills, Val d'Orcia is a land full of magic, scents and colors that will make your experience unique!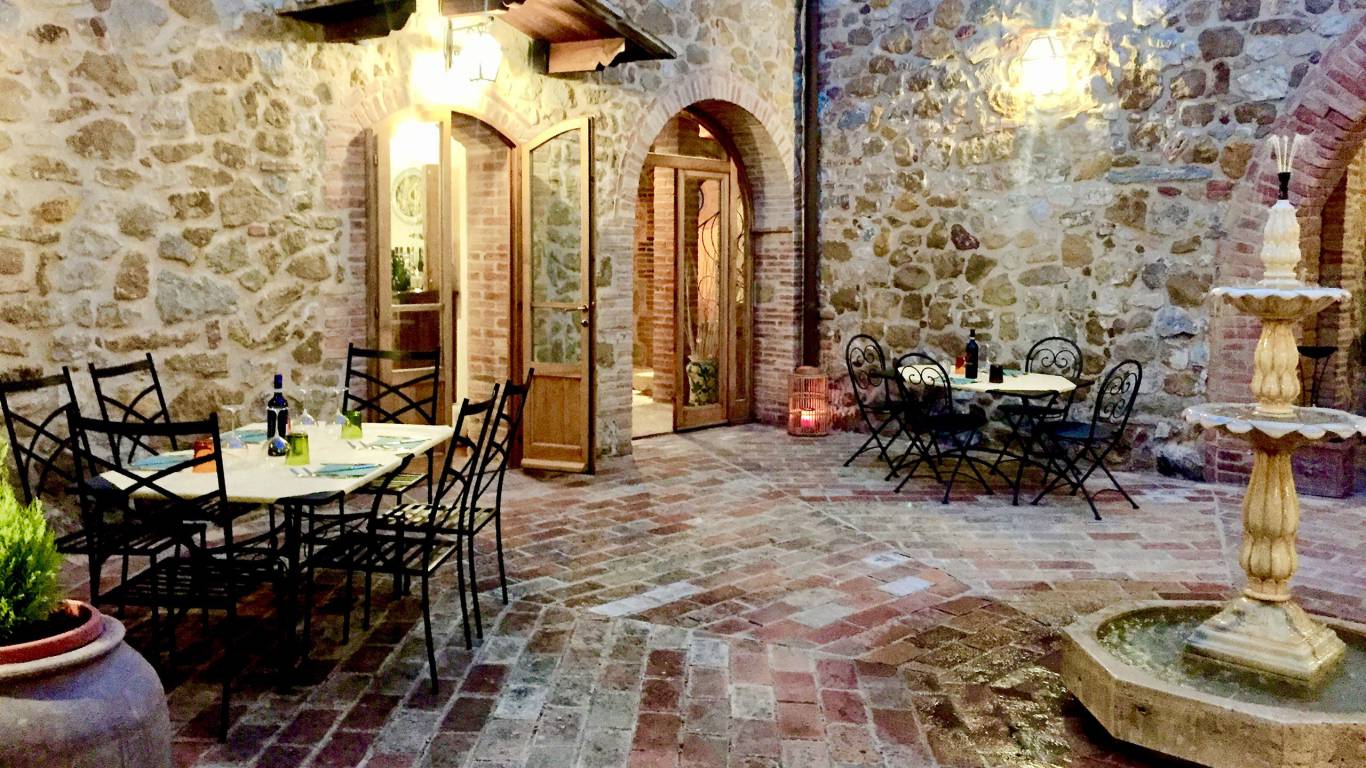 Fall asleep surrounded
from a dense forest of oaks and junipers
The best of local culinary tradition
Locanda Vesuna has also a restaurant exclusive for guests. A buffet breakfast is available every morning from 08:00 with fresh daily home made food.
The Relais services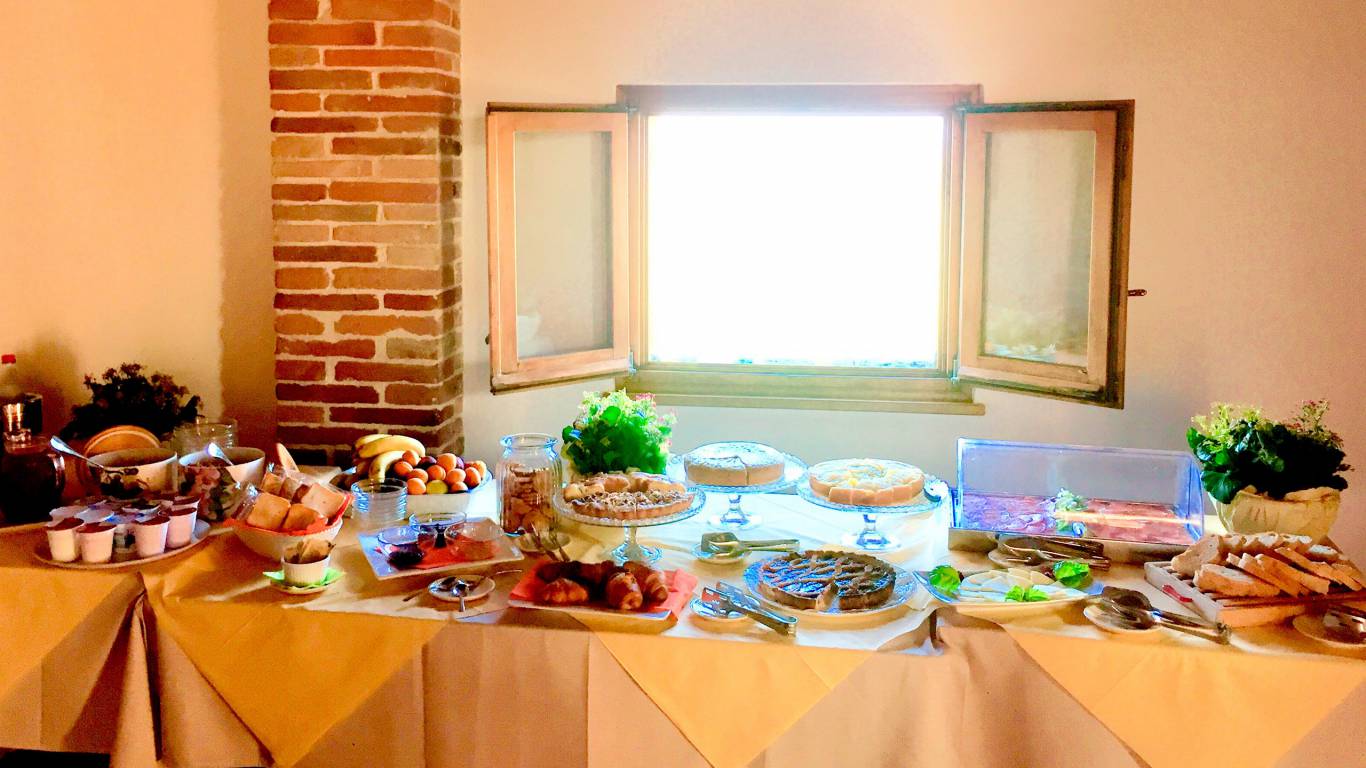 Read the reviews from our guests
Get married in the hills of Val d'Orcia